Top 5 Summer Places in the US for the Perfect Family Vacation
Are you ready for a summer adventure with your family? Look no further than the United States, where you can find a variety of destinations to suit every family's needs. Whether you're looking for sandy beaches, mountain retreats, or outdoor activities, the US has it all. Here are some of the best summer places in the US for the perfect summer, family vacation.
1. Orlando, Florida
Home to Walt Disney World and Universal Studios, Orlando is a family favorite. With its warm weather and countless attractions, Orlando is the perfect destination for families who want to have fun and make the most of summer. But there's more to Orlando than just theme parks. The city also has a vibrant downtown area with plenty of shopping, dining, and entertainment options. Take a stroll through Lake Eola Park or visit the Orlando Science Center for a fun and educational experience. This is a perfect choice for a fun, summer family vacation.
Check out The 10 Best Family-Friendly Activities in Orlando.
2. Myrtle Beach, South Carolina
Known for its sandy beaches and family-friendly atmosphere, Myrtle Beach is a great place to relax and enjoy the sun. With its boardwalk, amusement park, and mini-golf courses, there is no shortage of entertainment for families. But the beach is the main attraction, with its warm waters and soft sand. Take a dolphin-watching tour or rent a jet ski for an exciting day on the water.
Check out The 10 Best Family-Friendly Activities in Myrtle Beach.
3. Yellowstone National Park, Wyoming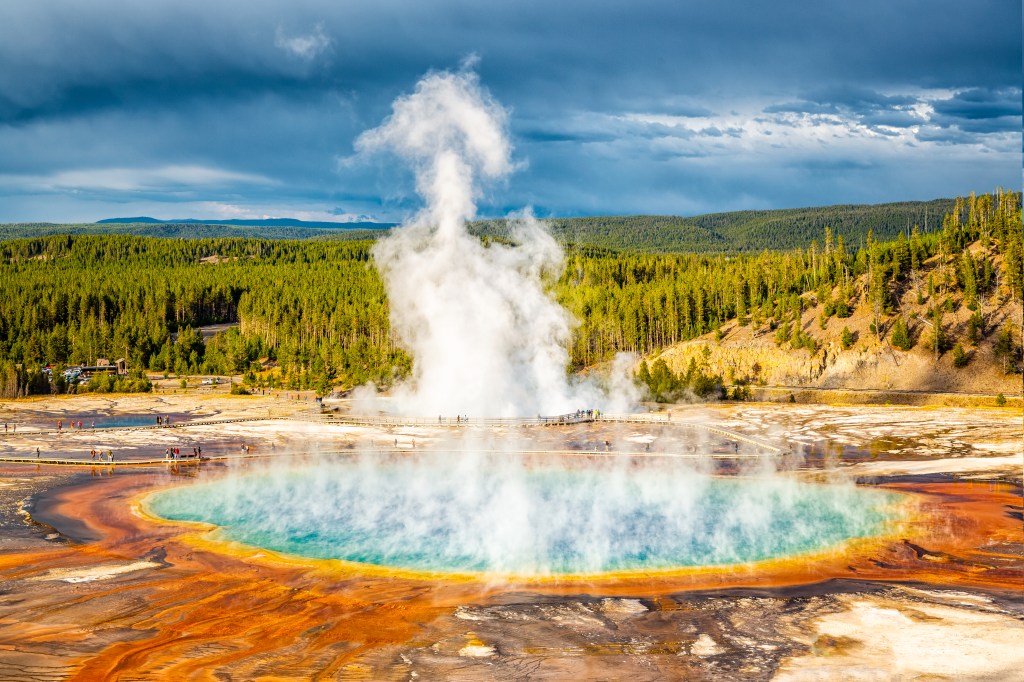 For families who love the outdoors, Yellowstone National Park is a must-visit to have a picturesque summer family vacation. With its geysers, hot springs, and wildlife, there is plenty to explore and learn about. Plus, camping and hiking in the park is a great way to bond with your family. Explore the park by taking a guided tour or renting a bike. Make sure to see Old Faithful, the park's most famous geyser.
4. Cape Cod, Massachusetts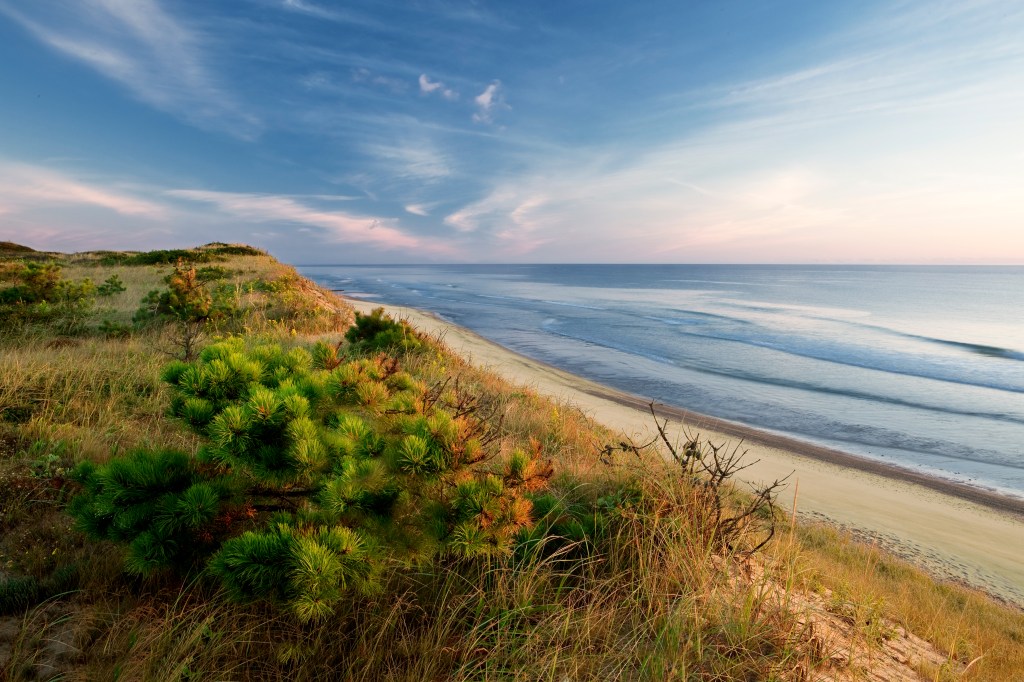 With its quaint towns, lighthouses, and beaches, Cape Cod is the perfect destination for a summer family vacation to escape the hustle and bustle of city life. Rent a cottage and spend your days exploring the local shops and eateries, or take a whale-watching tour and see these majestic creatures up close. But there's more to Cape Cod than just the coast. Visit the Cape Cod National Seashore for some of the best hiking and biking trails in the area.
5. Lake Tahoe, California
Known for its crystal-clear waters and stunning mountain views, Lake Tahoe is the perfect summer destination for families who love the outdoors. With its hiking and biking trails, water sports, and scenic drives, there is something for everyone to enjoy. Take a boat tour of the lake or kayak for a more adventurous day on the water. And don't forget to visit the nearby ski resorts for some summer skiing and snowboarding.
In addition to these destinations, there are plenty of other summer places in the US that are worth considering. For example, Hawaii is a popular destination for families who want to experience a tropical paradise. From the beaches of Waikiki to the volcanoes of the Big Island, there is plenty to see and do in this beautiful state. And if you're looking for a city break, New York City is a great option. Visit the Empire State Building, Central Park, and the Statue of Liberty for a true New York experience.
No matter where you go, the most important thing is to spend quality time with your family and create lasting memories. Take plenty of photos, try new things, and enjoy each other's company. And don't forget to relax and have fun – after all, it's summer family vacation!
Also, read the 6 Best Family Vacations Everyone Must Experience.