Winter holiday airfares: When to start planning your travel


CNN
 — 

It's been so blazin' hot in this record-setting summer that it's hard to even fathom the question: Is it time to start buying airline tickets for winter holiday travel to lock in a decent price?
The calendar knows what's hard for our heat-addled minds to realize: Thanksgiving in the United States is only four months away, and Christmas and New Year's is just a month later.
Christmas is definitely on the mind of 61-year-old John Leibach of Augusta, Georgia. An employee of an engineering firm, Leibach has deep roots in Germany and has gone to visit family in Mainstockheim, a small town in Bavaria, for decades.
He loves the Christmas markets there. "I find German Christmas is just a little less commercial … and this goes back to my childhood – my dad took us there a lot."
Should Leibach buy those tickets soon? CNN Travel talked to experts about their prognosis for the winter holiday travel season and what would-be flyers looking for the least expensive seat possible should be doing now.
Before buying a ticket, it's good to know what to anticipate in airports and this skies this winter.
"Air travel is officially back, and I expect the momentum to continue through this year's holiday season," Phil Dengler, co-founder of online travel advice site The Vacationer, told CNN Travel in an email interview. Many days this year "are on par or greater than the most recent pre-pandemic travel year in 2019, and the TSA recently announced it had its busiest day in history," he said.
That's right in line with what Scott Keyes, founder of travel site Going, is expecting for the holidays.
"We've seen records being broken all throughout 2023. … All of that is telling me to expect more records to be broken and expect it to be another busy, busy winter travel period," Keyes told CNN Travel.
The silver lining? "I'm pretty bullish in terms of where things are headed fare-wise," Keyes said.
Keyes noted that airfares have been "falling rapidly in the past year." He said it hit a peak in May 2022 and has fallen in 10 of the past 13 months.
"That's all telling me that while things are going to continue to be busy, airlines don't have the same amount of pricing power they did last year, so you can certainly expect there to be more cheap flights available and at the very least not expect to have to pay these sort of eye-popping, borderline-gouging prices."
"I would say that Christmas in July – July 25 – is when you should start planning your Christmas travel. Not booking it, but planning it," said Haley Berg, lead economist at the travel app Hopper.
Berg noted a new costly habit in the flying public she's seen popping up.
"Travelers post-pandemic are planning very last minute. They're booking much closer to flight departures," she said. Flyers can miss out on deals any time of year by waiting so late but doing so for the winter holidays causes "bigger consequences," she warned.
For international flights, Berg advises booking by the second week of September to avoid higher prices.
"For domestic, you have a little bit more time. Prices will probably be at their lowest the last two weeks of September, the first two weeks of October. … Don't expect to book domestic trips for the holidays for a couple of months," Berg said. "Prices are still pretty elevated, but they are going to drop into that sweet spot."
Jeff Klee, the CEO of CheapAir.com, suggests a general booking timeframe of about 70 days out in 2023.
"According to the CheapAir.com 2023 Domestic Airfare Study, the best day to book cheap flights is on average 70 days before the departure date. If price is the main consideration, the lowest priced airline tickets with some choice still available falls within this window," Klee said via email.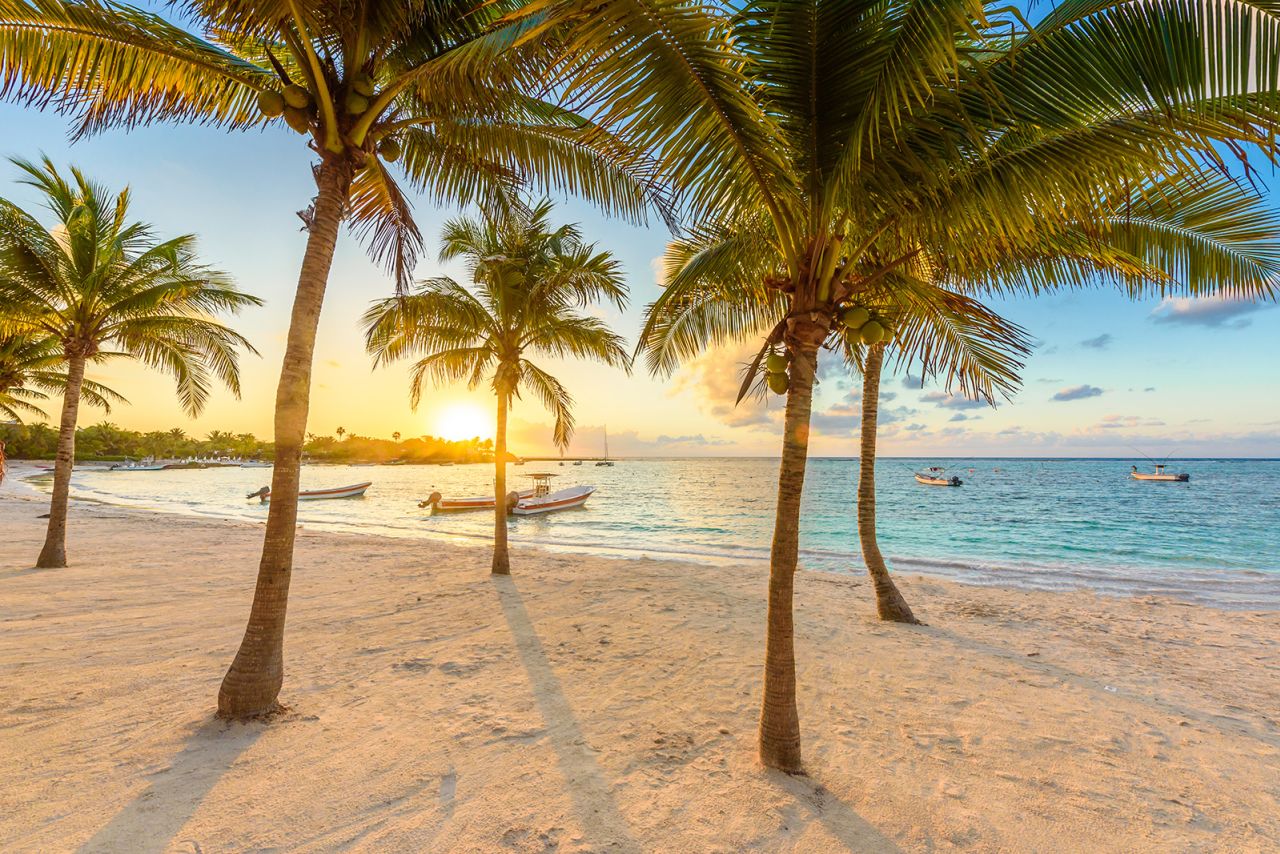 Keyes of Going compares ticket shopping to clothes shopping.
"The secret to getting cheap holiday flights can be summed up in four words: Always book opposite season," he said. "Think about it like you're buying a winter coat. When are those going on sale? In the summertime. When are swimsuits going on sale? In the wintertime. … That's how it works with peak travel airfare."
Keyes said the period each year when cheapest winter holiday flights are most likely to surface is known as the "Goldilocks window." For domestic flights this year, that's roughly three to six months out, he said. For international, it's four to even 10 months out.
"We are right now in those Goldilocks windows, certainly for international travel and even getting there for domestic travel as well," Keyes said in mid-July. "It's not that everybody who is hoping to travel this Christmas or New Year's should run out and book their flight today, regardless of the fare, but now is the time when you should be starting to watch it."
For US-based flyers, routes to Canada, Mexico and the Caribbean are more in tune with domestic pricing patterns than international flights to Europe and Asia, Keyes said.
Keyes recently saw some cheap flight examples in mid-July for Christmas: New York to Dublin nonstop $527 roundtrip. Flights to Azores for $680 roundtrip. Those were more than half off what he'd expect them to cost a few months from now, he said.
Klee of CheapAir said move sooner rather than later: "Similar to past years, we are expecting a busy holiday flight season, and the early bird gets the best airfare this year. We recommend buying flights on the early side to avoid higher prices."
Dengler of the Vacationer is firmly in the early worm camp as well.
"There are only a limited number of days and flights available during the holiday season, which is why it is essential to start your search now," he said. "As November and December approach, desirable times, seats, and routes are going to either sell out or considerably increase in cost."
"I recommend booking Thanksgiving flights by late August or early September. At the absolute latest, book by Halloween. For Christmas, I also recommend booking by late August or early September. At the latest, you should book by Thanksgiving," he said.
"Booking a Thanksgiving flight in November or a Christmas flight in December is likely going to lead to an expensive, undesirable flight time with one or more connections."
Dengler advised people to move quickly – and book directly with the airline.
"In the event you need to change your itinerary due to a cancellation or significant delay, it is much easier to be able to contact your airline's support team as opposed to a third-party booking service."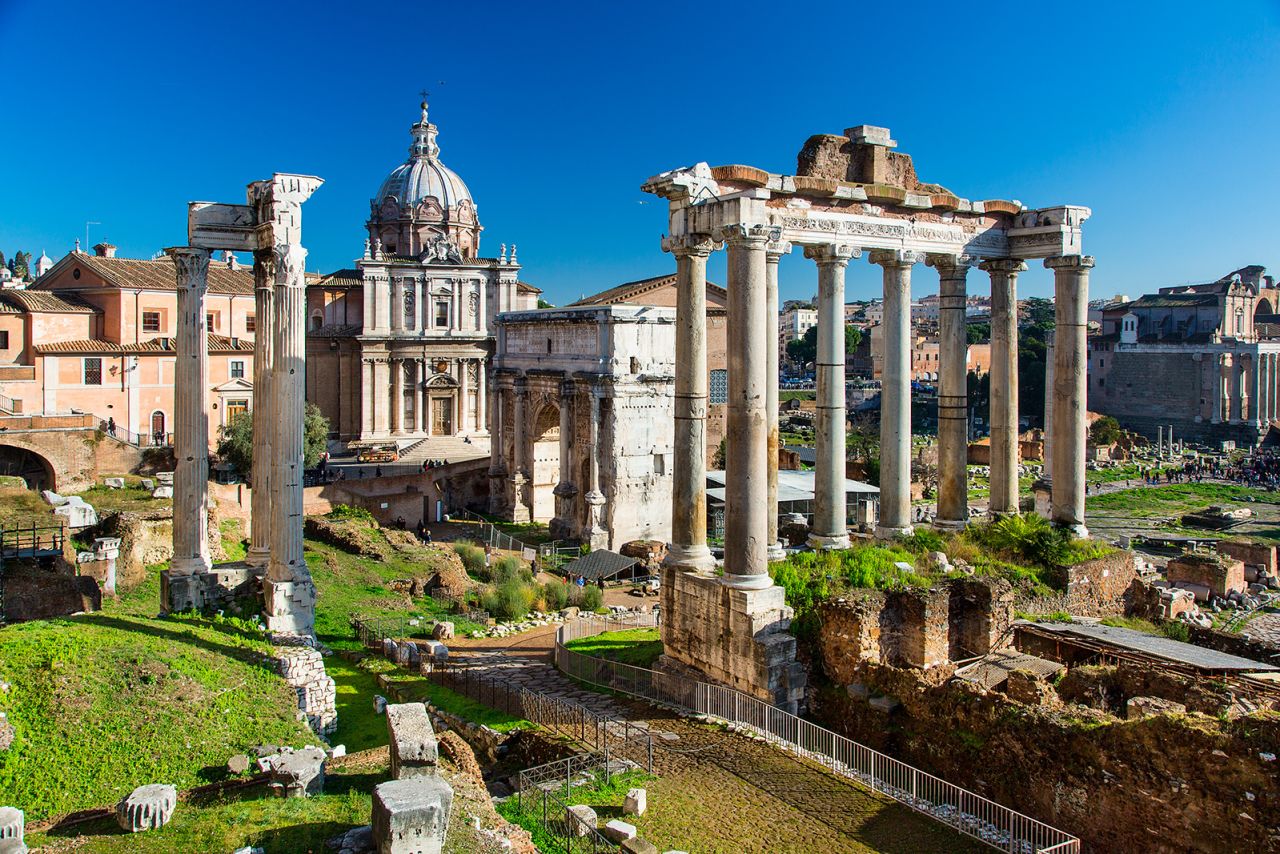 The dates you depart and return are just as important as how far out you book a ticket when it comes to better fares, Berg said.
If you have the timing flexibility, she said comparing prices for various combos of departures and returns can yield some savings. And if you don't mind it, flying on the actual holiday is usually the cheapest date – and the least crowded, Berg said.
For Thanksgiving and Christmas, Dengler recommends flying out as far in advance of the holiday as possible. When returning, fly home as many days as possible after the holiday.  The Vacationer also offers a full, detailed strategy for winter holidays 2023.
Keyes offered up this bonus if you're in the United States: "Thanksgiving is the hidden best week of the entire year for international travel. And here's why: It is a very American-centric holiday. People are traveling home to be with the family, have turkey, watch football. It's all great, but by definition, all those people traveling domestically are not traveling internationally."
While domestic fares might get very inflated that week, international fares could offer huge savings.
"It can cost the same price to fly to Reno, Nevada, as to Rome, Italy. Nothing against Reno, but I certainly imagine I'd have a more memorable trip going to Italy than to Nevada."
Dengler at the Vacationer cited a great example: A roundtrip flight out of New York to Rome via Air Canada for only $552 from Sunday, November 19, through Tuesday, November 28.
Back in sweltering Augusta, Georgia, John Leibach is biding his time for his cool Christmas vacation – but not for too long. Leibach said he's waiting intentionally for the summer vacation frenzy to end and to figure out exactly how much time off he can take.
Right now, he's aiming for a September purchase.
"The holding off is not a pricing bet as much as it is being sure I'm comfortable being away from work that long. … [But] I think it's good odds the pricing will come down once summer travel ends."
He paid almost $2,000 for a roundtrip ticket to Frankfurt in May. He's hoping for a price between $1,500 and $2,000 for his Christmas trip. "If it's higher, I'll still go."
Leibach should have decent prospects for a decent deal if Keyes' forecast holds. The best bargains are likely to happen from now to mid-September, Keyes said.
"Your odds of a cheap flight over Christmas and New Years are at their best over the next two months, and then your odds start to decline precipitously as we get closer to the actual holiday period."